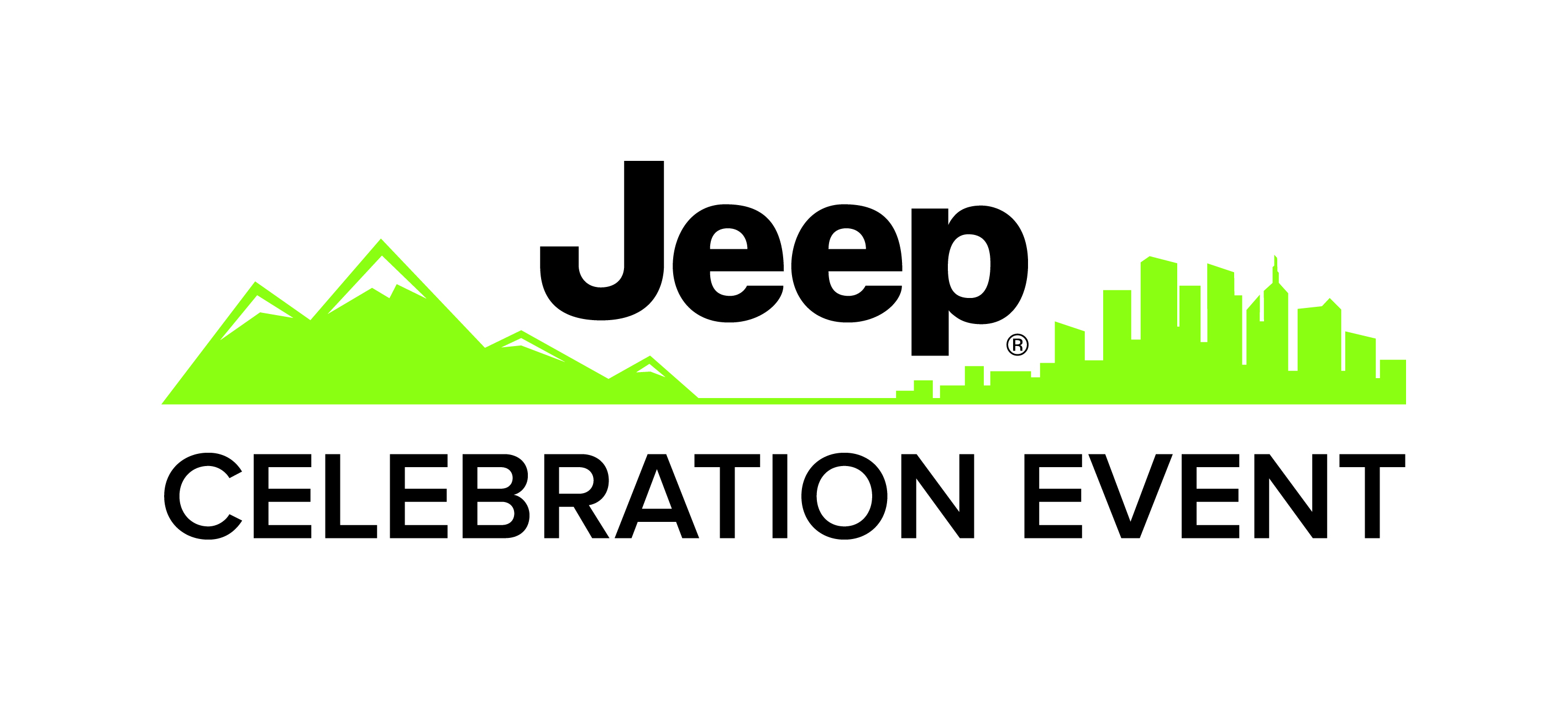 Anchorage Chrysler Dodge Jeep Ram in Anchorage, Alaska is here to showcase the finest SUVs on the planet during the Jeep Celebration Event! Visit us today to celebrate the most awarded SUV brand ever+ with some of the best Jeep deals of the year, and get an additional $500 Jeep Celebration Bonus Cash+ on select 2018 Jeep vehicles, like the iconic Jeep Wrangler and the legendary Jeep Grand Cherokee. You can even find ways to save on the 2019 Jeep Cherokee! Hurry in now for the best selection!
There's no limit to what our Jeep SUVs can do, and at Anchorage Chrysler Dodge Jeep Ram in Anchorage, AK we're excited to prove it. Stop in today to experience the warm-weather driving with a Jeep Wrangler, ideal for taking the top down and feeling the wind through your hair. The Jeep Grand Cherokee gets you into a luxury-inspired 4x4 ready for whatever lies on the road ahead without sacrificing space and safety. We have the Jeep Compass too, perfect for morning commuters who want to save on fuel costs while maintaining Jeep SUV style and power. To schedule a test drive, visit our location in Anchorage, AK today!
Wondering how you'll pay for a new Jeep SUV? At Anchorage Chrysler Dodge Jeep Ram in Anchorage, AK we make the entire process as easy as can be. We'll explore all the Jeep incentives and Jeep deals we can to find a plan that works for your budget. Hurry into our location to speak with our finance team and see how we can work with your credit history to help save you money on your new Jeep vehicle. We promise to help you make the most of our Jeep Celebration Event deals!