AFFILIATE REWARDS PROGRAM
DRIVE AWAY WITH THE
PREFERRED PRICE!


Drive Away with the Preferred Price!
Anchorage Chrysler Center is proud to be a participating dealer in FCA's Affiliate Reward Program.
FCA is rewarding partners based on their business relationship and it is our goal to take care of those partners.
If you work for or have retired from?
BP
Conoco Phillips
Halliburton
Schumberger                                                                      
CH2MHILL
Wal-Mart
AT&T
FedEX
UPS
You may be eligible for the "Preferred Price".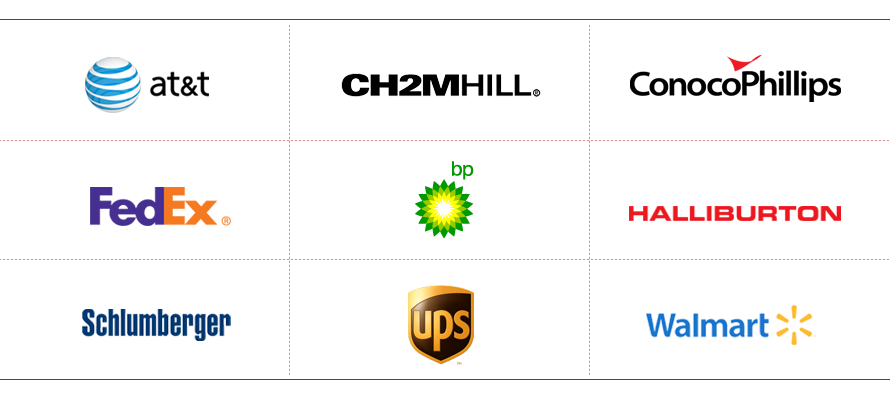 All logos and trademarks are the property of their respective owners.


Current list
 of other great Alaska and National companies who are affiliates and may be eligible for the rewards program.
The All-New Chrysler, Jeep, Dodge, RAM product lineup is yours to choose from at Anchorage Chrysler Dodge Jeep RAM Center.  
We look forward to helping you save more on your next vehicle.
Learn more about the Affiliates Rewards Program by visiting
chrysleraffiliates.com
or contact us for more details.
More companies added every week! Contact us below to see if you qualify!
Make an Inquiry
* Indicates a required field