Have your Off-Road Adventure and Share it, Too, with the Four-Door 2016 Jeep Wrangler Unlimited SUV, Available here at the Anchorage Chrysler Dodge Jeep Ram Center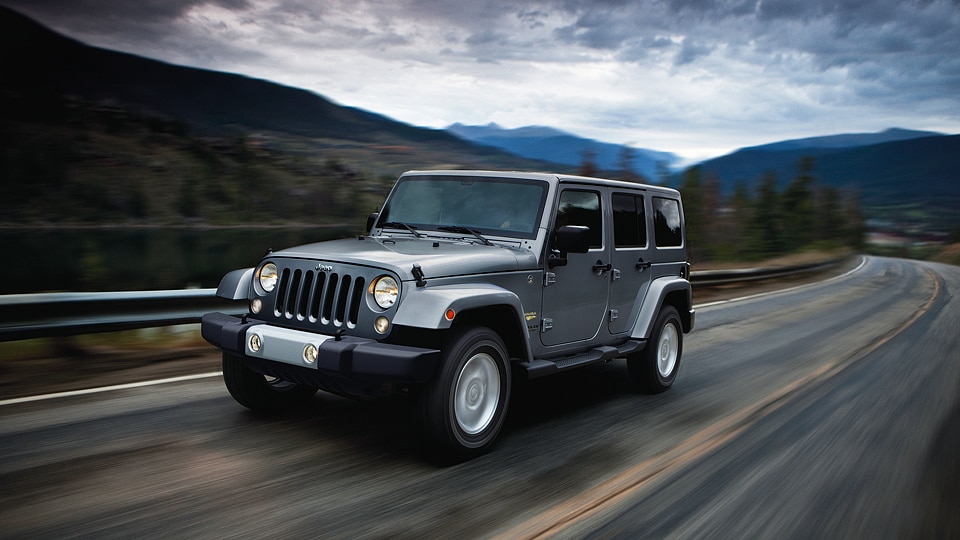 Expand your automotive horizons with the 2016 Jeep Wrangler Unlimited. The Wrangler Unlimited is the four-door flavor of the original Wrangler convertible SUV, so you can share your adventurers with four of your closest buddies. While the Wrangler Unlimited retains all of the ruggedness, distinctive style, and all-terrain capability, it boasts its own unique set of selling points for the risk-taker that prefers to both stand out in the crowd as well as bring the crowd with them wherever they go -- and with the off-road-oriented Wrangler Unlimited, you can go pretty much anywhere. Let's get you and  your friends on the off-road with a test drive of the latest Wrangler Unlimited model, here at the Anchorage Chrysler Dodge Jeep Ram Center.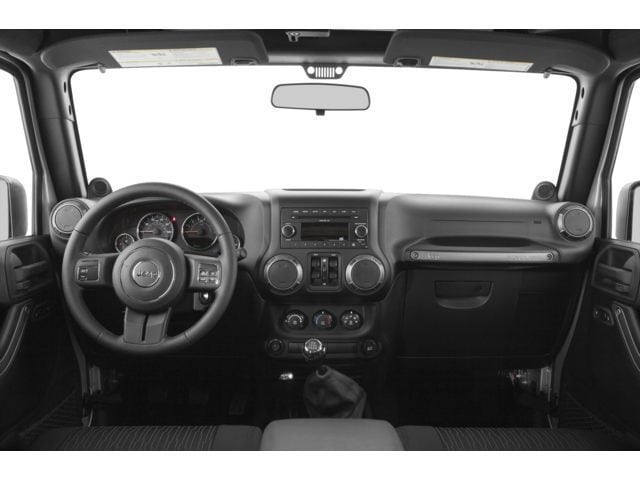 Simply put, its SUV competition best stay out of the way of the Wrangler Unlimited because it's pretty much unstoppable on the trail. The Wrangler is unapologetic about its no-nonsense design and no-frills style. If you're looking for a vehicle that's as focused on the road ahead (or lack thereof) as you are, then the rugged Wrangler is your ticket to ride -- anywhere. Four-wheel drive is standard, and the Wrangler Unlimited model further expands upon the Wrangler's solid foundation with a larger gas tank, standard air conditioning, and a versatile 60/40-split folding seat.
For 2016, the Wrangler Unlimited welcomes the new Black Bear Edition with fancy connectivity and convenience features, as well as rock rails, special decals, and unique exterior trim. The Sahara model has also been cosmetically modified, and all Wranglers offer new colors (which is big news for such an eye-catching vehicle).One of the Wrangler Unlimited's biggest selling points is its easy customizable design and the exhaustive array of aftermarket accessories available. Not into DIY installation? We can put those parts on for you, here at our Anchorage Jeep repair center.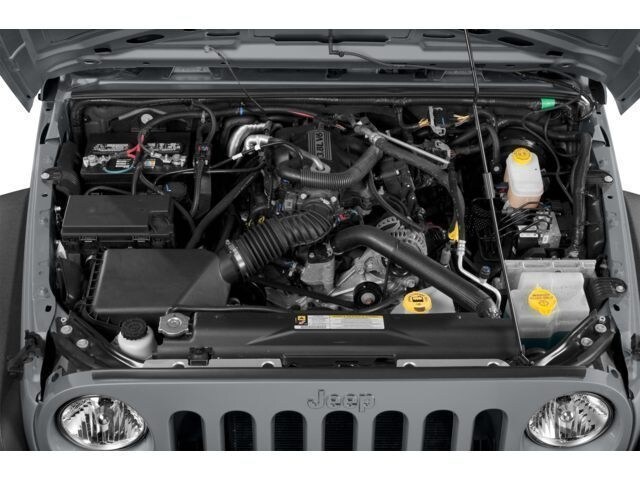 Have your heart set on finding your favorite Wrangler Unlimited for sale in Anchorage, AK? You'll find just what you're looking for in our extensive new inventory. We're proud to be able to offer such high-quality, highly capable vehicles to drivers from all over the Wasilla, Kenai and Chugiak area -- not to mention an array of Jeep lease options, as well. Simply stop by the showroom or give us a call at 877-818-0167 to learn more.

>>> Browse 2016 Wrangler Unlimited Inventory